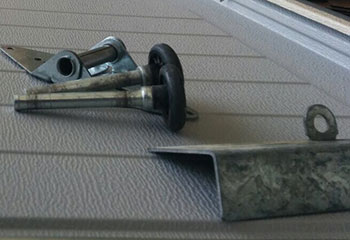 Roller Replacement
Customer Issue: Damaged rollers.
Our Solution: After the inspection, it turned out that the solution was straightforward and cheap. We cleaned the tracks and put in new rollers, applied a bit of lubricant where necessary and voila! The door started functioning noiselessly again!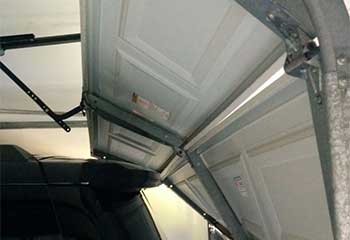 Panel Replacement
Customer Issue: Damaged door panels.
Our Solution: Despite the ostensibly severe damage, only two door panels had gotten bent. This customer had a sectional garage door, so we were able to quickly switch out the damaged parts instead of having to replace the entire door.
David Webber
- Kingsbridge
Opener Installation
Customer Issue: New opener installation.
Our Solution: This customer consulted with our experts on which opener she should get. She had a bedroom above her garage, so we recommended the Liftmaster 8155 Belt Drive opener, which is incredibly silent. After our quick installation we demonstrated how the system works for her. She was incredibly grateful.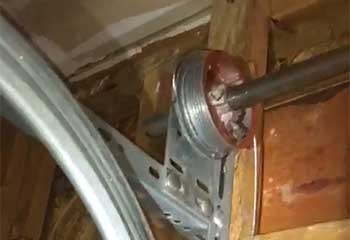 Cable Replacement
Customer Issue: Broken safety cable.
Our Solution: Because the situation had rendered this customer's door unsafe to use, we made an effort to help them out immediately. We carefully detached the damaged cable as well as the other one, and installed two new and more durable cables in their place.